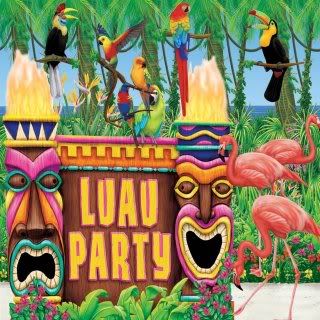 It's time for our Saturday late night luau!!! Before we get started, I wanted to welcome a few late arriving guests!! Welcome:
The Road Dogs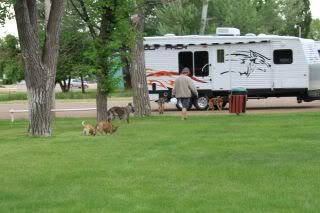 Daisy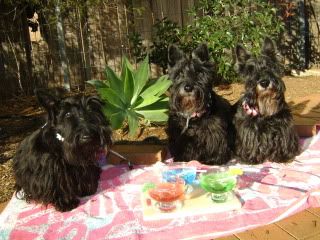 Now on behalf of Sallie and myself, WELCOME TO THE LUAU!!!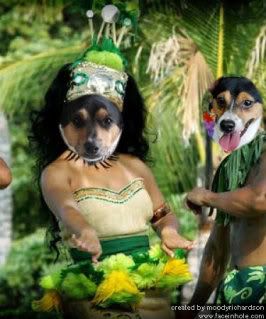 Here come all of the entertainers for the evening!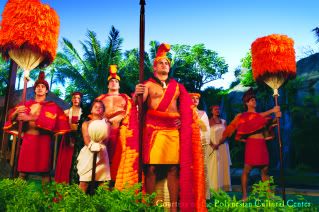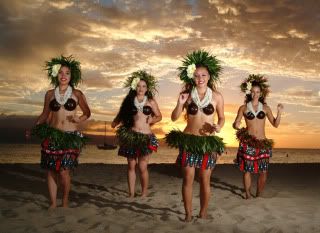 The foodables and noms are ready, and they look soooo delicious. Look! The pig is coming out of the ground now!!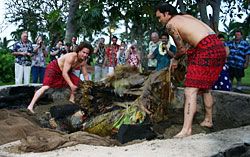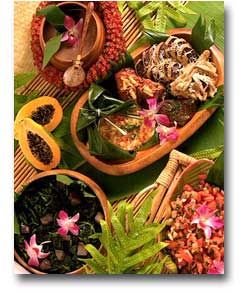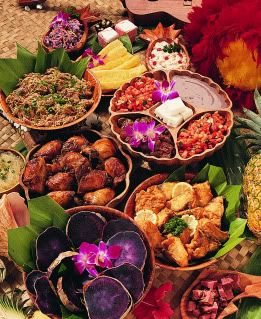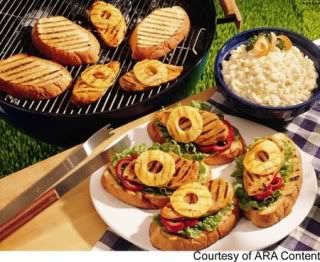 Miss Asta has arranged some dinner entertainment for us!!! She will perform the hula again, with Lorenza, Maggie Mae, and Mayzie, who were her pupils!!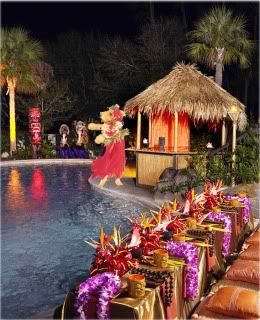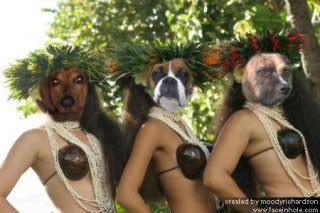 Girls, that was PAWSOME!!! Now, by request of his sweet grrrrls, Ruby and Penny, Frankie will perform the Somoan Fire Dance!!! Take it away, Frankie!!!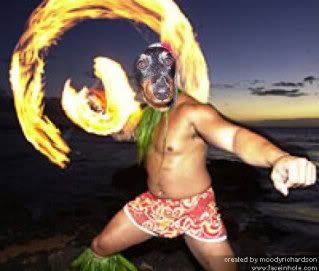 Wowsers!!! That surely looked dangerous! Frankie, did you singe any of your furs?
OHHHHH NOOOOO!!! What's that raquet?!!! IT'S PUDDLES HULA DANCING ON THE TABLES!!!!
I think it's time we cut her off the beers for the night. We're going to have to give her a full report of how much she's enjoyed herself tonight, in the morning!!!
Efurones enjoy your dinner and the rest of the show!!!