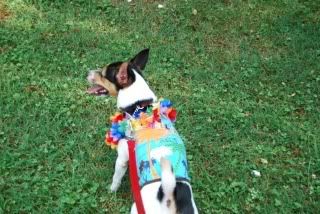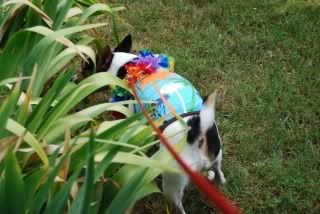 Come on efurone!! Let's head back to the pool area again. That's where our HUGE fireworks EXTRAVAGANZA is going to take place!!
I think I'll get me and Sallie a nice, cool seat in the pool!!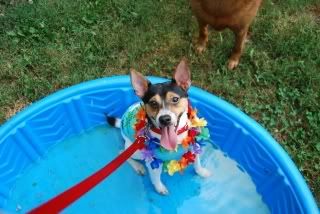 Let's see where all of our partygoers are going to sit and watch the show!
Lorenza is going to watch from the pool too!!
Kira and Daisy have decided to watch from the pool too!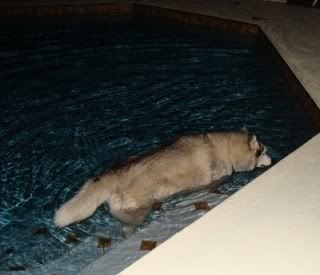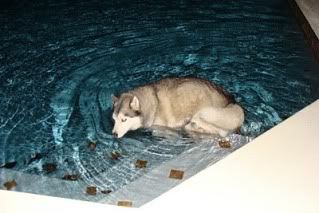 WaiPai is watching from the puppy pool!!
Dennis and his crew have decided to dive back in too!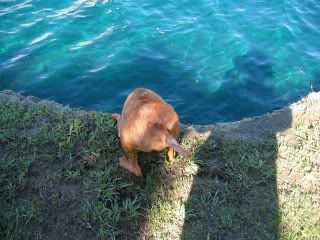 Benny and Lily have decided to dip their paws at the pool, while watching the show!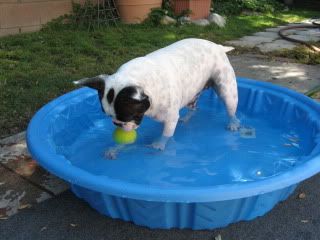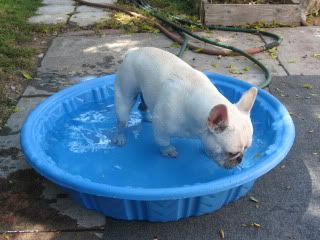 There's quite a crowd gathering on deck by the Tiki Bar to watch as well! There's Sam,Pip, Molly, Chico, Shiver, Little Princess Luna, Luna, Lilibell, and Bunny!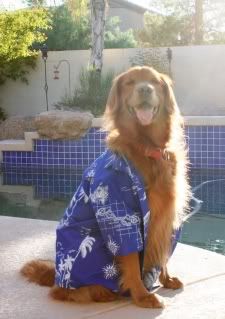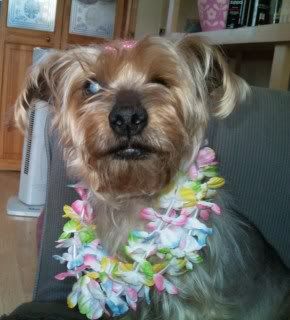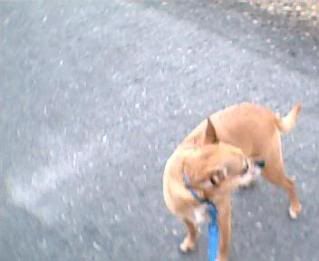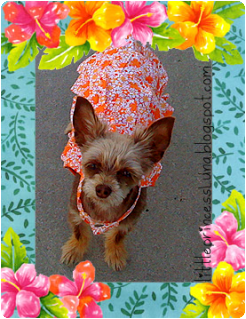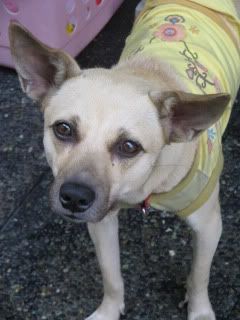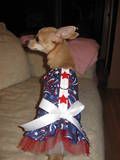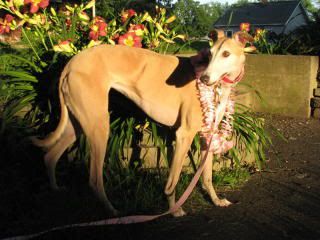 Efurone get ready! The fireworks are starting!! More pawtying afterwards!!