Good morning efurone!! How's efurone feeling this morning? I hope efurbody's recovered from the late night luau. I haven't seen Puddles this morning. She's probably sleeping off all that beer and those mai tais!!
I want efurone to welcome our very latest arrivals,
Sam
,
Molly
, and Pip!!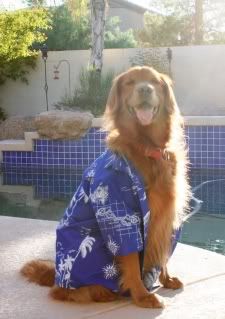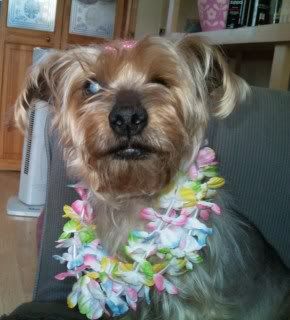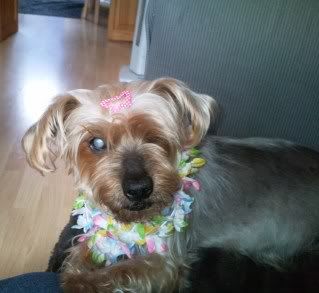 Now, it's time for our pool pawty!!! Last one in the pool is a rotten egg!!!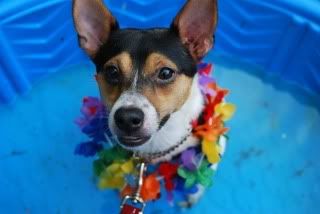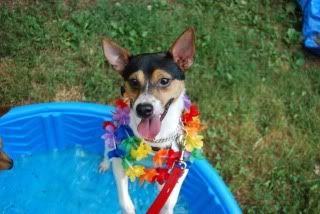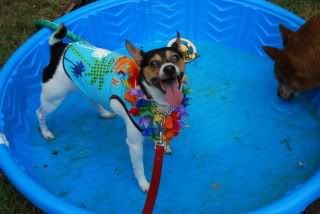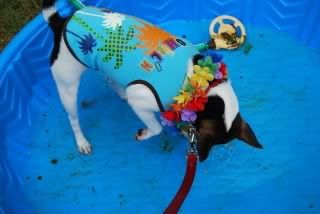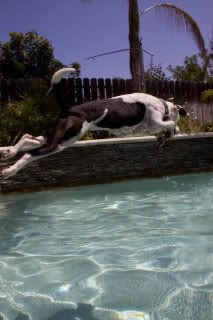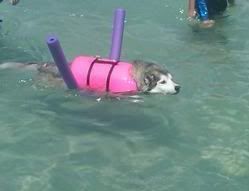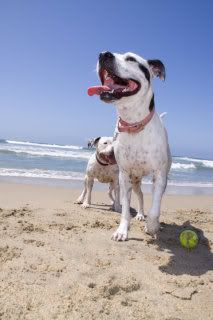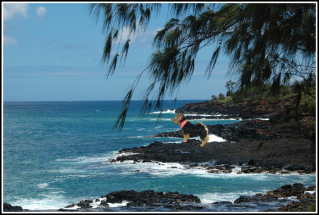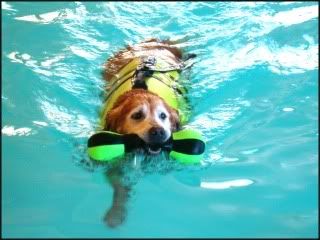 More from the pool pawty soon!
Don't forget this afternoon, before our big fireworks display, we're going to play Frankie's 4th of July name game!!!