More and more furiends are arriving. Their flights are coming in fast and furious!! Looks who just got here!!!
Looks like Puddles had a drink or two on the flight over!!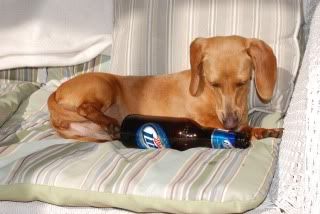 The Dachsies With Moxie made it too!!! Welcome Ginger, Chip, Taz and Thai!!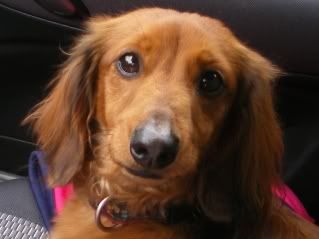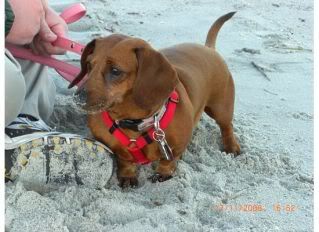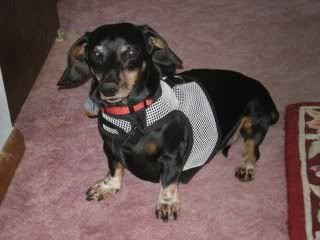 Guess what efurbody!!! It's Zona's GOTCHA DAY!!! Let's all have a mai tai and celebrate!! She's got her pawty hat on!!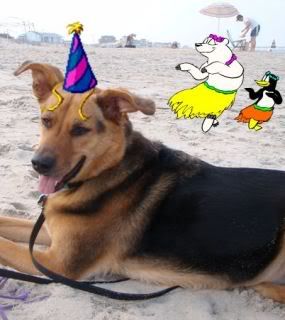 Oh look, it's a GOTCHA DAY dance for
Zona
!!!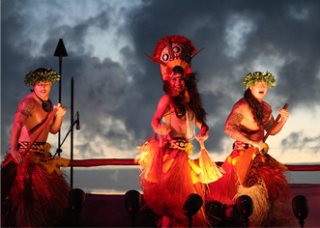 What IS
Frankie
doing?!!! Oh, the grrrls left him to go shopping, and he's left holding the bag!!!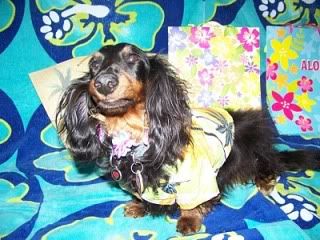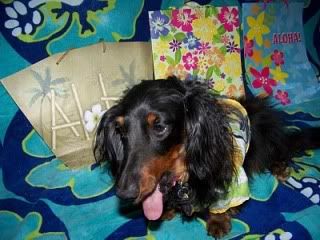 That sure looks like a lotta bags there,
Frankie
!! Hope the girls get back soon! The food is almost ready!!