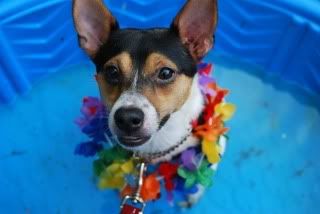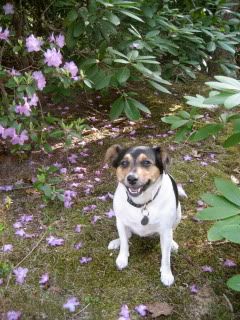 Harooo efurbody!! How's efurone feeling today?? We sure had a wild night last night, didn't we? Has anyone seen Puddles this morning? She was sure partying hard last night!! Last time I saw her, she was dancing on the tables with a mai tai in each hand!! Sallie and I would like to welcome all the latest guests today.
Look efurone!!! It's our friend,
Sugar
, the famous t.v. star!!! She just arrived this morning!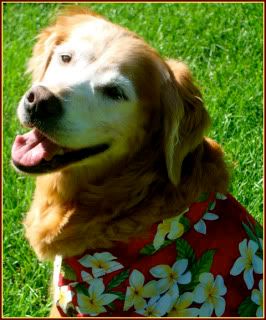 Halooo there
Benny and Lily
!!! How was your flight over? Help yourselves to some noms, and make yourselves at home!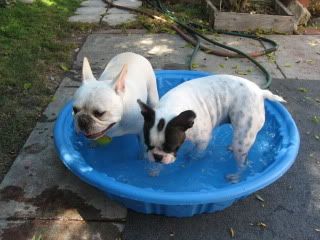 There must have been a plane full of friends with Benny and Lily, look at all the furiends who just got here!
There's
Yoda
!! We were hoping that he'd make it in today!!! Wow, look at him hula dance!!!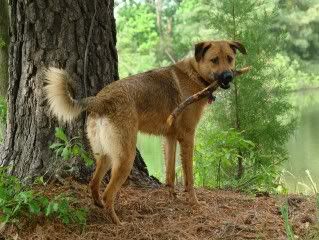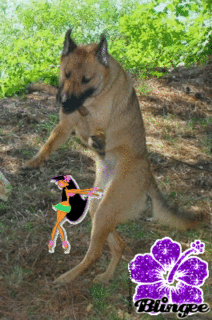 Yay!!
Kira, the bewootiful
, is here!! Look at that doggy paddle style!!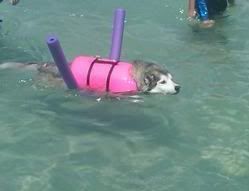 Minna Krebs
and Luna are here too!! This pawty gets more fun efur minute!!!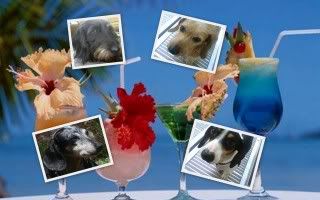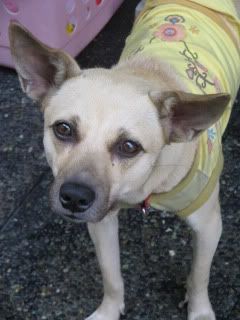 Wait!!! What's that? I thinks I hear Pippen and Sam!!! YAY!!! They're finally here!! Where have you been Pippen? We thought that you'd NEVER get here!!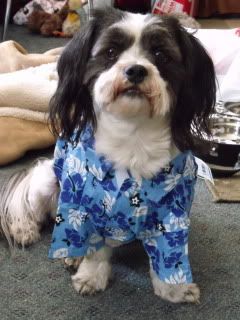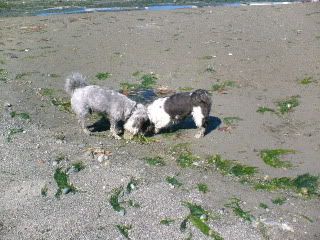 Wow, it will take us all afternoon, Sallie, to say hello to all of our arriving guests!!