This is turning out to be one of the biggest pawties of the year!!!! The guests' planes are all starting to land and efurone is starting to show up at the pawty now!! Come on Sallie. Let's mingle and see who all is here already.
Here's our puptial group!!! Hiya Frankie and lovely girrrls Ruby and Penny!!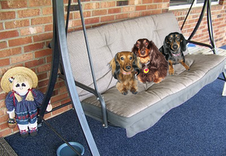 Why, hello there Dory!! We're so glad that you could hop the pond and make it!!!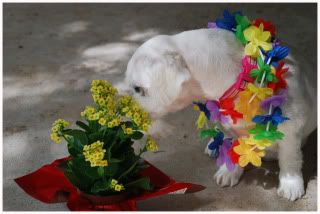 Well, here is one super group!! It's the OP Pack!!! You all are certainly in the island spirit!!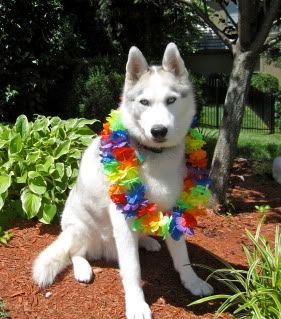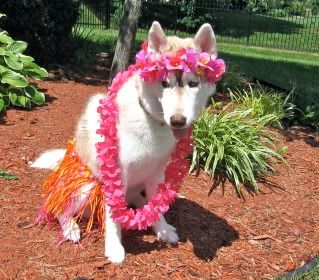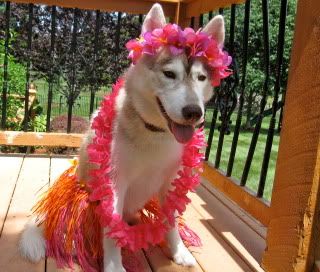 Well hey there
Maggie Mae
!!! You look furry beeyootiful in your lei!! We're so glad that you made it to the island!!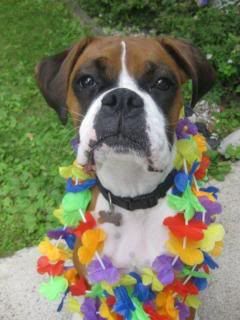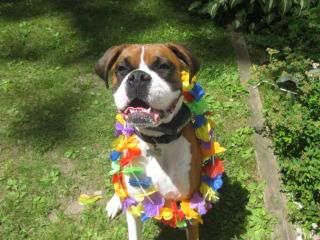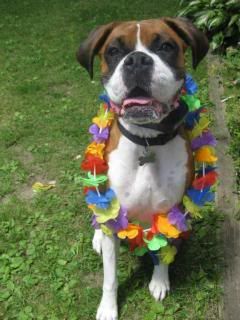 Maggie, it looks like you're about to sidle up to the tiki bar!!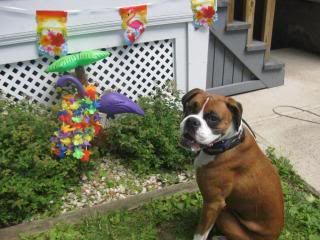 Sallie, can you believe that efurbody came to our pawty!!! Just remember, I still think you're the prettiest hawaiian girl here!!! Shall we keep
Asta
company and have a dance?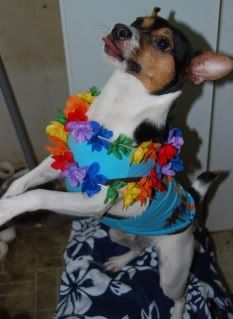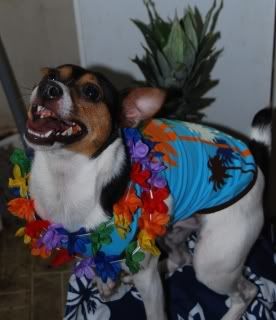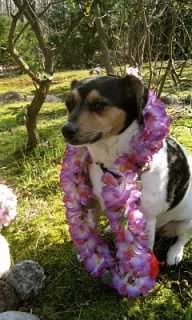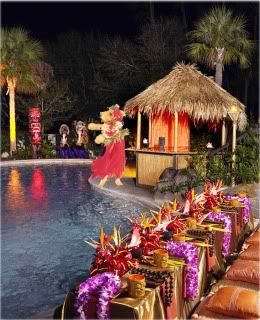 Come on efurbody!! Get those paws in the sand and let's DANCE!!!!!