Well, would you look what the kitteh dragged in!!! It's Phantom, living up to his name. Phantom, where have you been? Thunder and Ciara have been looking everywhere for you!! They were afraid that they'd left you at the airport!!!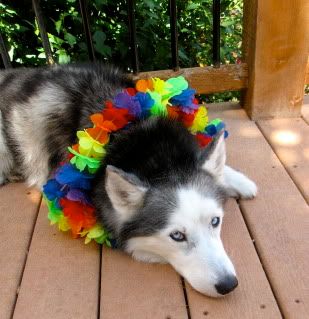 We are so furry excited!! We've had another late arriving flight! Here's our latest guests, Sallie!!
Oh,
Dennis, Trixie, and Tucker
!! We are so furry glad you're flight made it over!!
Look over there Sallie!!! It's
Mayzie and Ranger
!!! Their flight FINALLY made it in! Mayzie looks like she's ready for the beach, and Ranger is just sooooo cool!!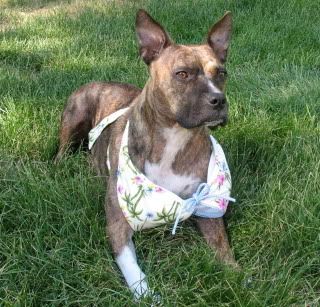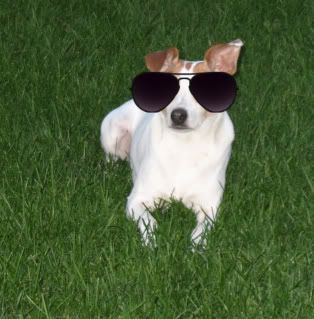 Lookee thar!!
Bunny and Blueberry
made it on the same plane too!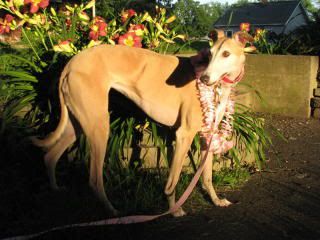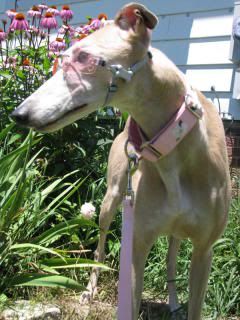 Oh and another couple of friends! Booker and Asa! Booker, we are so glad that you're here to keep an eye on Puddles!!!
So many furiends!! I hope you're not tired yet, Sallie. We've still got A LOT more mingling to do tonight!!