Wowsers efurbody!!! I can't believe we have even more guests showing up. I think that we're jamming up the airport. Here's the latest arrival.
Here come a couple of cuties for sure!! It's
Shiver and Chico
!!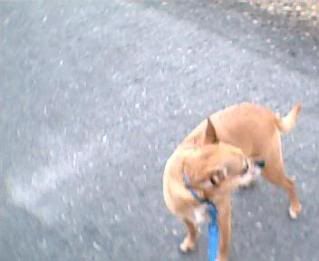 Wow, the airport shuttle is super full! Look who's coming off now! It's
Mesa, Bailey and Big Carl
!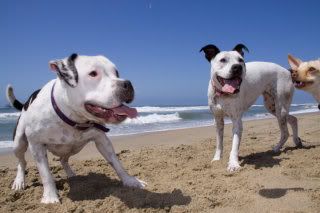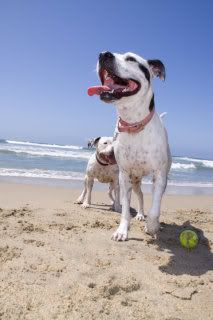 Little Princess Luna
,
Lorenza
,
Wyatt and Stanzie
, and the crew from
Piappie's World
is with them too!!!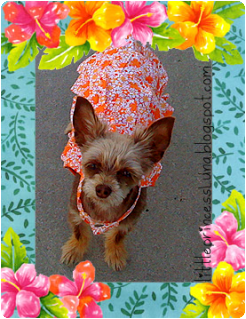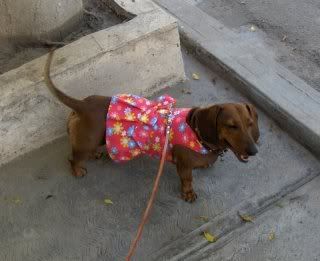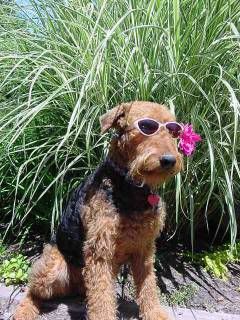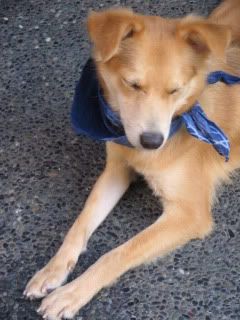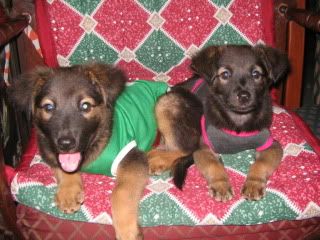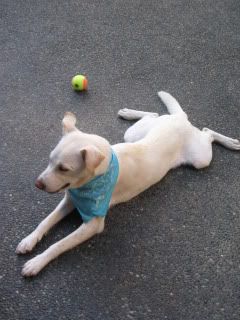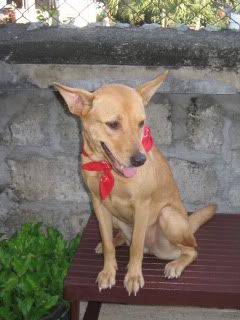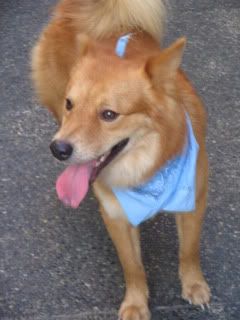 Oh wait! There's a group over there that I haven't said Harooo to yet!! It's
Rurai and Becky
!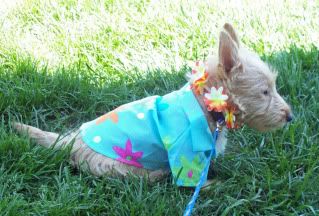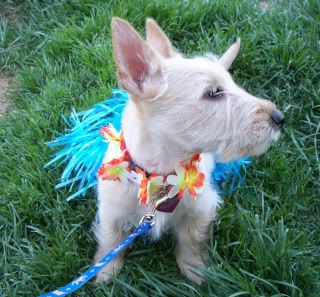 FINALLY!!!
Remington
is here!! What did you do, Remington? Take the slow boat?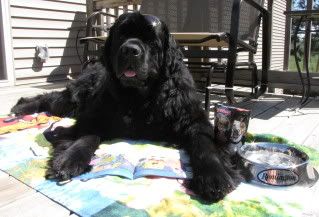 Harooo there
Sissy and Gretchen
! You grrrrls look pawsitively lovely!! Did you ride with George?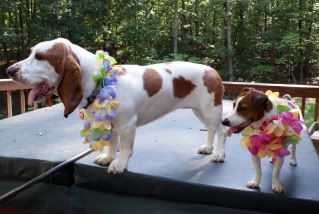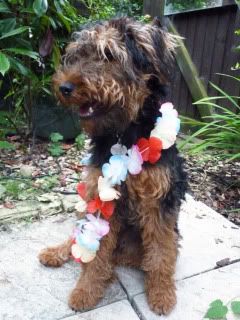 Tucker
looks like he's ready to get his paws in the sand!!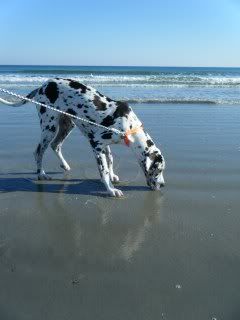 Oh, some of efurone's favoritist friends is here!! It's
Twix
and
Lilibell
!!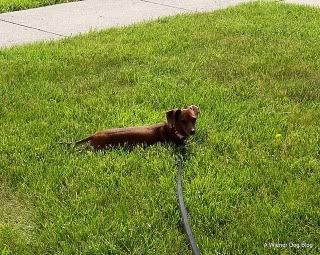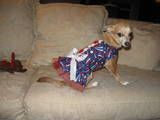 Efurone mingle, mingle!!! Have a pawsome time!! Our Saturday night Luau will start shortly!!!