I've been practicing my poses for Moms' new camcorder. I don't move a lot, because she's always told me to be still. Now, she tells me to move around. Make up your mind. Which one is it Moms? Anyway, here's what I've come up with so far. What do you guys think?
I'm a little shy at first.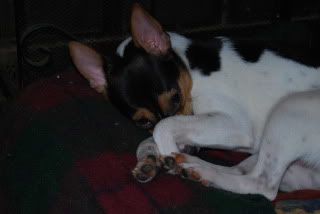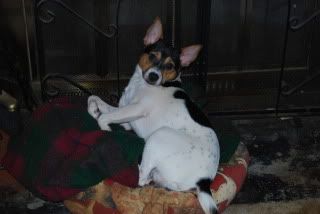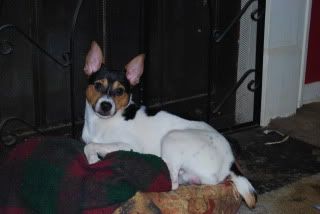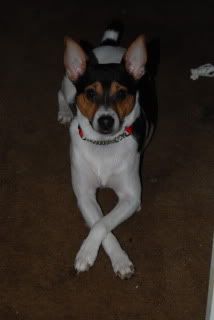 We hope you all have a wooferful holiday weekend!