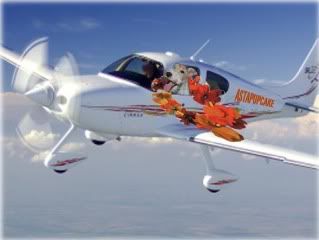 Looks like Asta had to make several trips to get all of our furiends here. Here she comes with a second group!! Let's see who she brought!
The OP Pack
has arrived!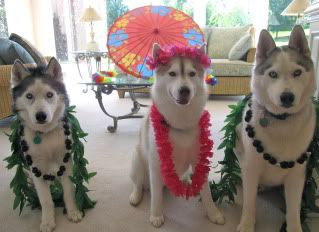 Looks like
Benny and Lily
are here and ready to hit the beach!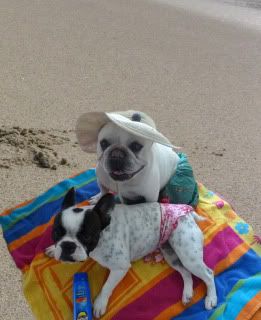 Khrya's
here in her Hawaiin finest!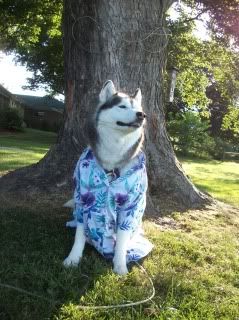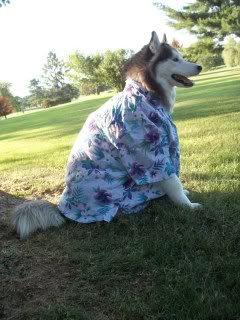 Stanzie
decided not to take the plane. She dug herself all the way here!!!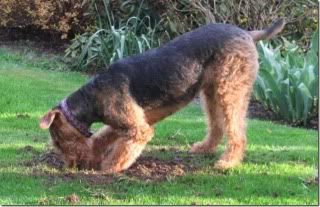 Look!
Tweedles
came too!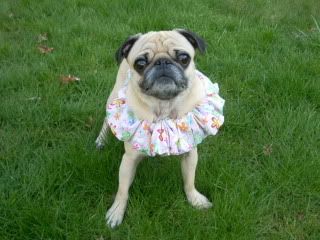 Our new furiends, Casey and Sophie are here too!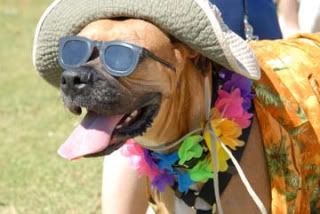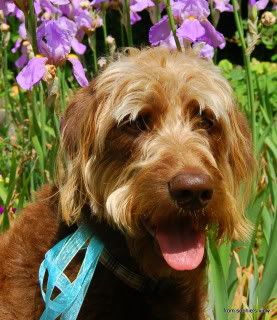 Asta has to fly back and pick up even MORE furiends!! While we're waiting, Pepsi of the PawsBang Band is here to entertain us with his ukelele! Go Pepsi!! Hawaiin is pawsitively his style!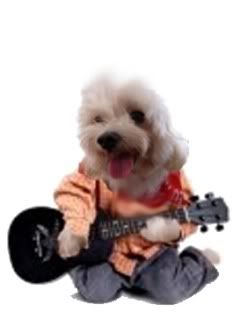 Stay tuned!