We have a few more arrivals to introduce, before we start our pool pawty!
Cooper's
away from his pack for the furry first time! Efurone look after him and make sure he has a good time!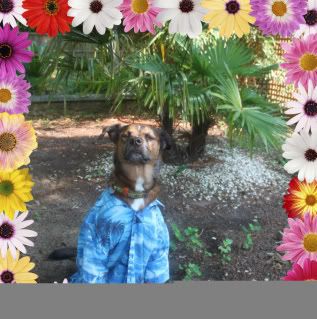 Chloe and Winston finally made it over from the mainland!!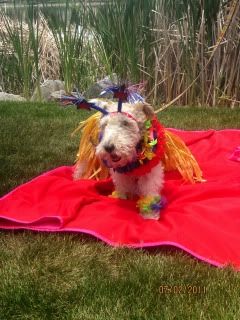 Jazzi's made it too!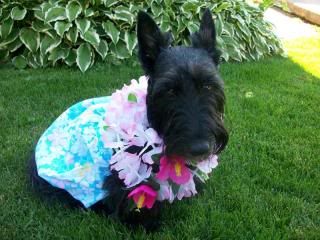 Sylvia the Wheelie made it too!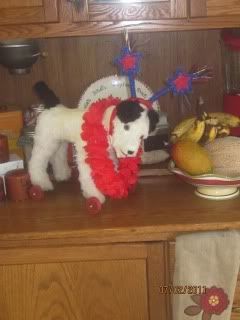 Now for tonight's main event!! The Honorooroo Pool Pawty!!
Is efurone ready!!
Come on in! The water is fine!!
Amber Mae and her crew
are some of the first ones in!! Real swimmers we got there!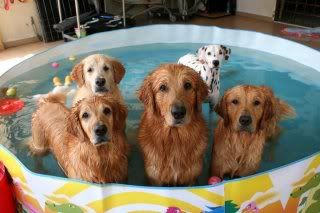 Next in is
Wyatt
!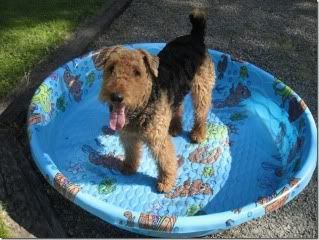 Benny and Lily have been waiting for this all day! And Jazzi has too! Just look at those bikinis!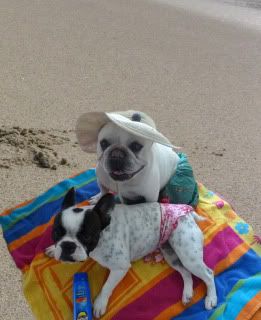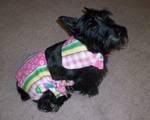 Whoa there!! Jazzi just couldn't wait anymore and jumped right in!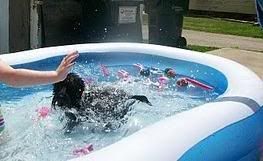 Pip must be planning to some underwater swimming! Just look at those doggles!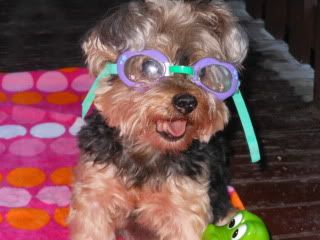 Shiloh's ready to play a little ball!
Looks like Bunny has taken the plunge, along with Benny and Lily!!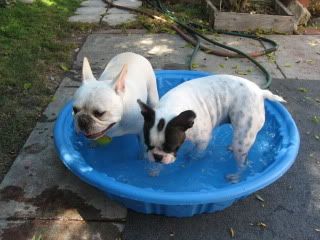 I just couldn't stand it and did a big 'ol cannon ball! Wheeee!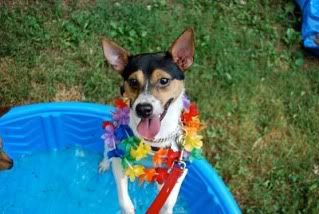 Booker NEVER misses and opportunity to swim!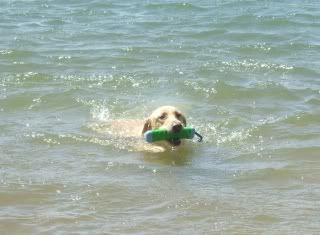 Here comes Mayor Frankie in his "Zoomo" briefs!! Oh, our EYES!!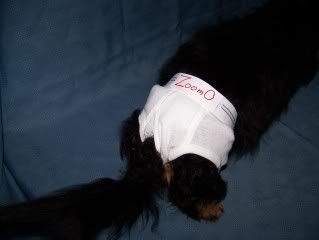 Shingo's being a little tentative about the water! He brought all his floaties!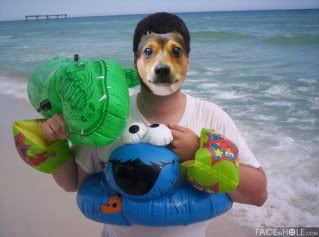 Looks like it's going to be a crazy night for me, Shingo, and Mayor Frankie!!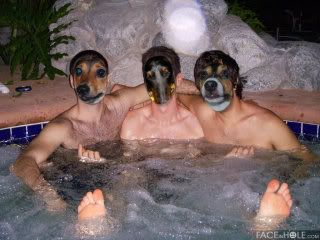 Did I hear someone say they needed another fruity drink?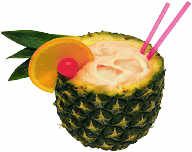 There's also plenty of food back in efurone's private cabannas! Swim as long as you like and feel free to sleep in tomorrow morning. The Big Kahuna Surf contest will start in the early afternoon!