a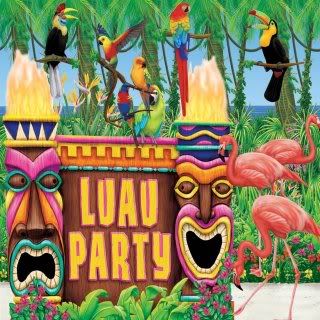 Come on everybody! It's time for our big Luau night!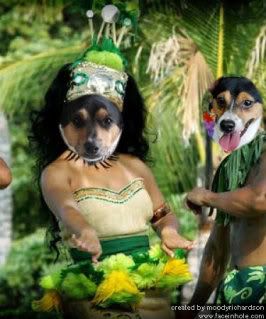 We've got so much yummy food! Have a look!
We're pulling the pig out of the ground now!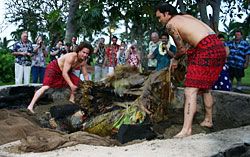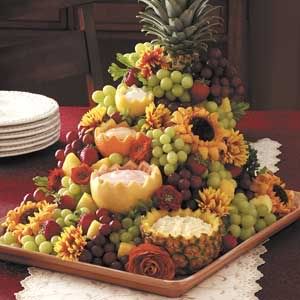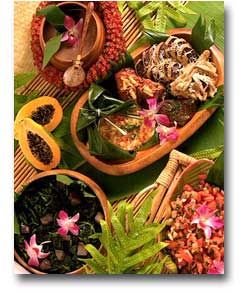 We've also got dinner entertainment!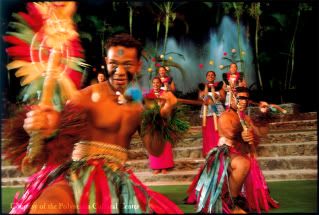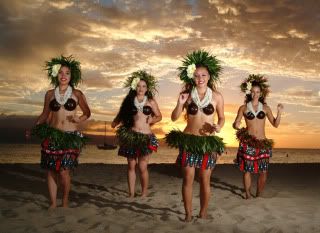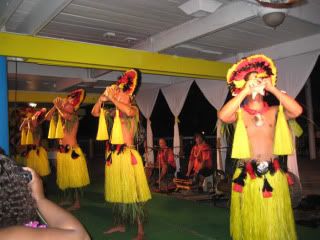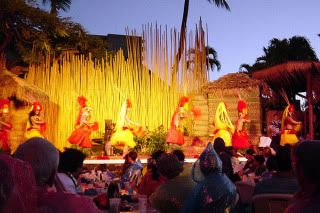 Asta is going to do a special Hula for us!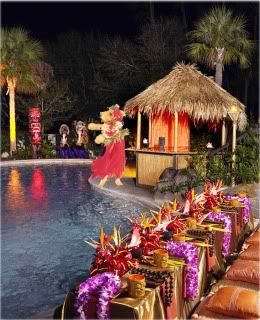 And Pepsi is going to accompany her on the ukelele again!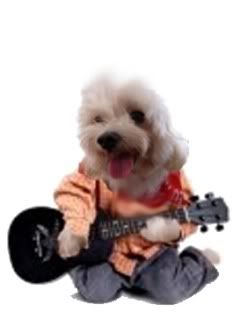 There's plenty more of those fruity drinks for efurone!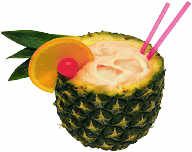 Mayor Frankie is going to do some fire dancing for us now.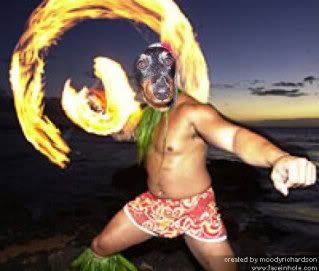 Let's see who all is here tonight!
Shiloh and Shasta are both here manning the Tiki Bar again!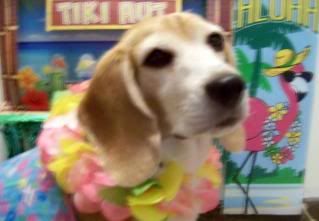 Winnie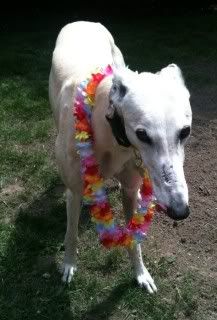 Sallie and Alien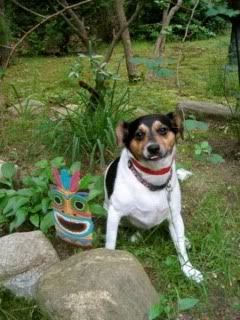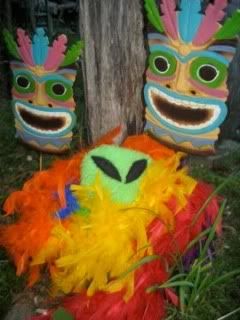 Sylvia the Wheelie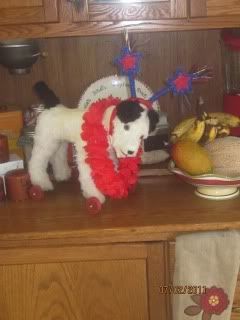 Jazzi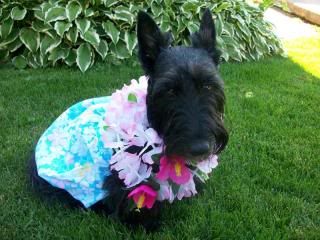 Chloe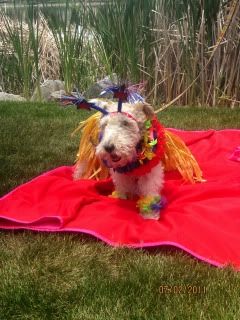 Winston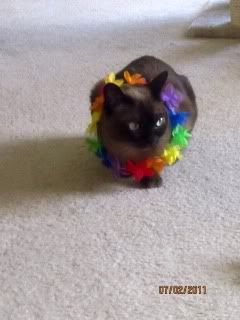 Maggie Mae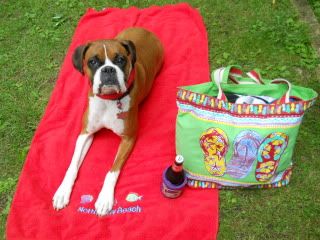 Bunny
Blueberry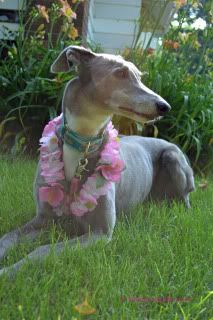 Morgan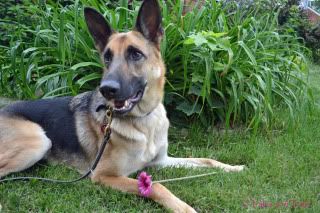 Minna and Pickles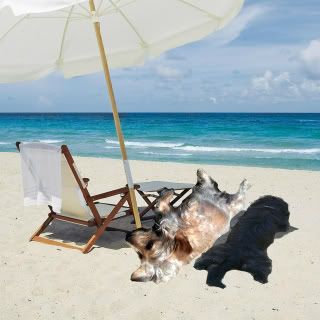 Stewey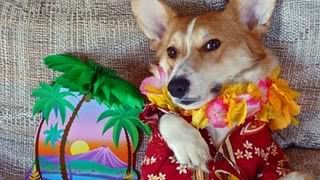 Sophie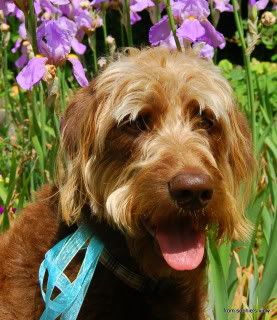 Casey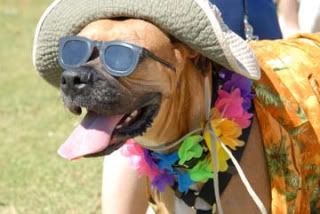 Tweedles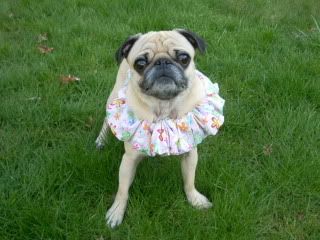 Shelby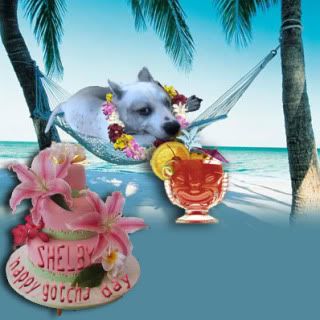 The First Ladies of Blogville, Ruby and Penny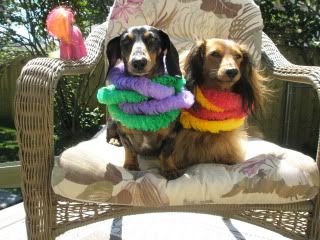 Lucy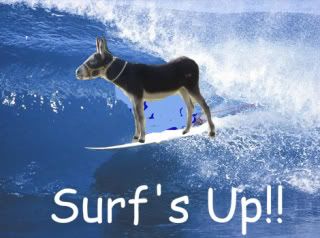 Khyra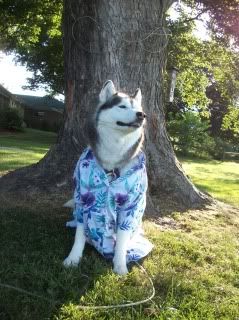 Gussie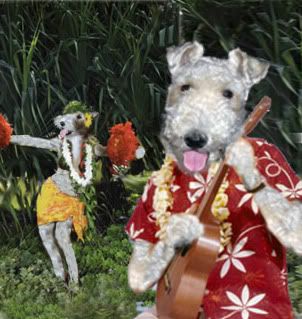 Cecil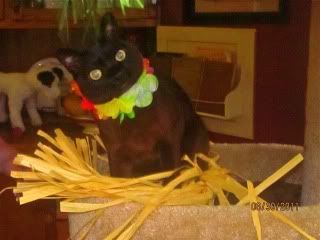 Pip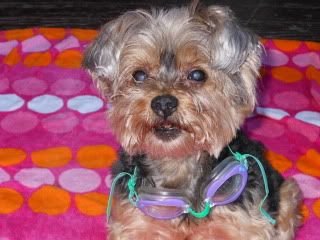 Sarge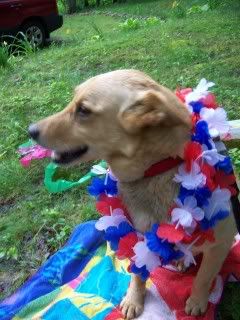 The OP Pack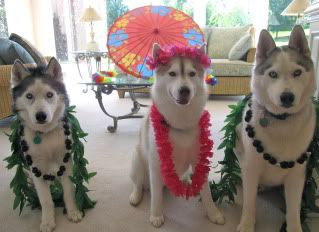 Mayor Frankie Furter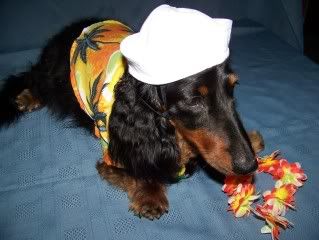 Benny and Lily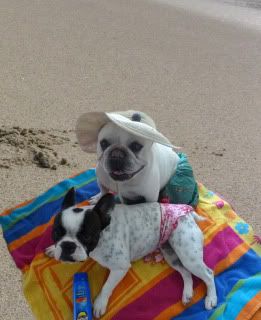 Bella, Daisy and Kendra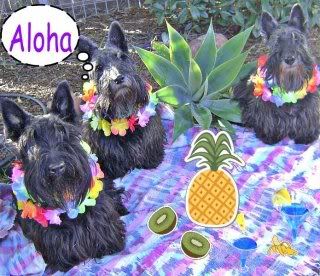 Amber Mae's Pack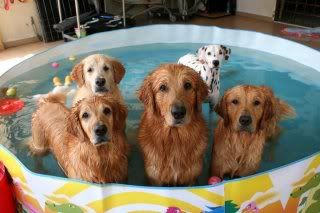 Stanzie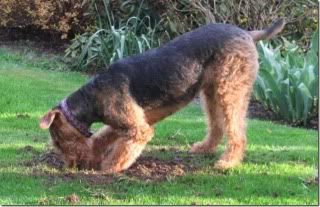 Ronni and Ujio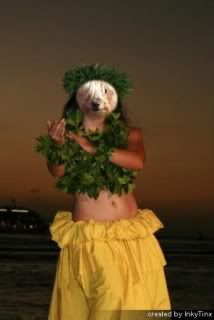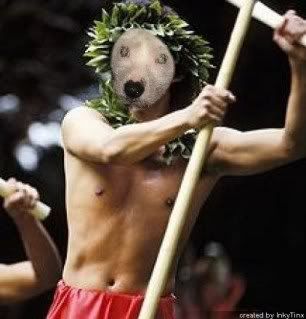 Wow, what a crowd!!
Now before the fireworks, let's all get together for a group photo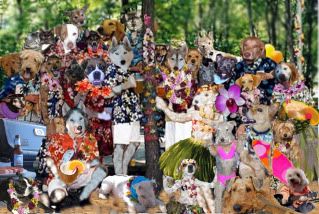 And now for the big finale! The big 4th of July fireworks show! Enjoy efurone!