We hope efurone has recovered from the big surf contest, especially the contestants. We were going to close the polls, but have decided to leave them open until tomorrow morning. Come on now, get those votes in!
Also, tomorrow afternoon is the big Hawaiian Hula contest! We are still accepting entries! Get those those shots in!
Oh wait!! What's that? We have a late arrival?? Look, it's Ronnii!! She's surfed all the way in from Englad to be with us! What a long wave it must have taken to get her here!! Efurone make her feel welcome!
Now, it's time for us all to meander back down to the beach for the bonfire tonight!
If you're hungry or thirsty, we gotcha covered. The Tiki Bar and Grill is now open for your enjoyment. All kinds of Nommy things there. Shiloh and Shasta are manning the eats, and no suprise here, Puddles is tending the bar! Just watch out for that KoolAid!!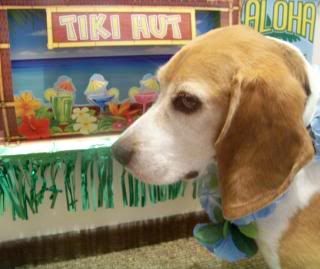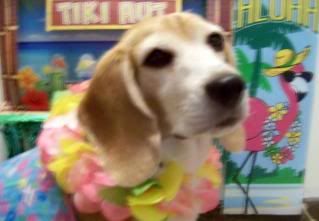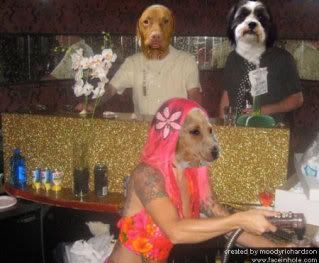 Hope you all like the bonfire setup.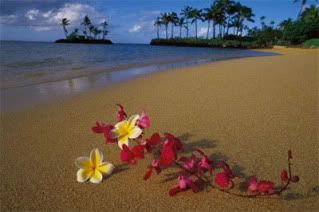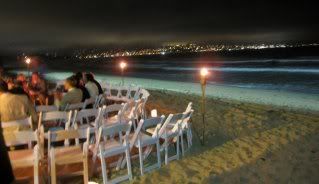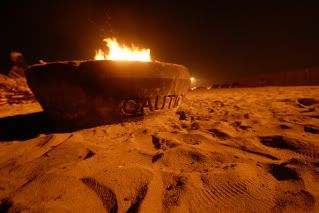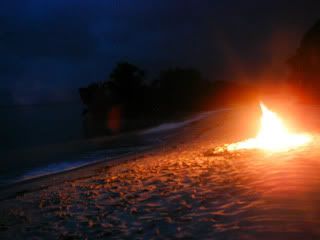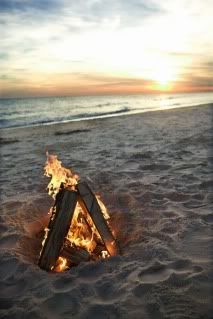 Looks like efurone's getting their spots for the big bonfire now.
Asta and Gussie are all settled.
Sarge is settled too!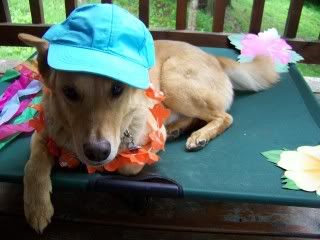 Pip is here, after a long day of swimming and playing the shark!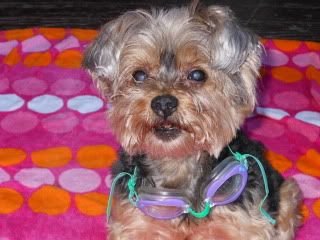 Frankie and his wives, Ruby and Penny are here too!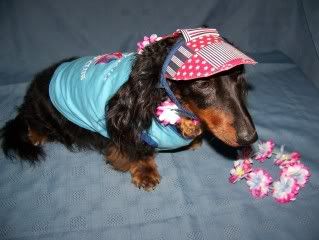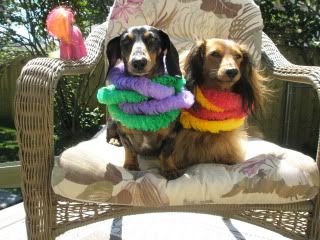 There's Tweedles and Casey too!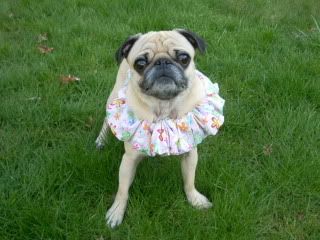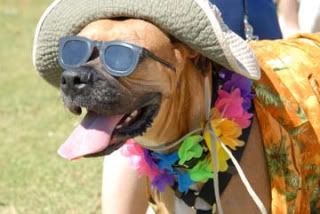 Shelby brought her hammock and her birthday cake to share with all of us!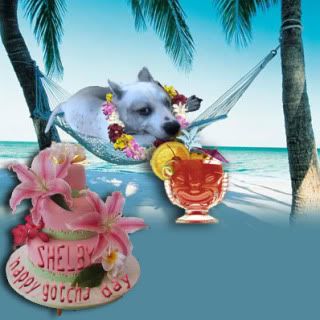 Good to see that Cooper hasn't been too traumatized by all the antics!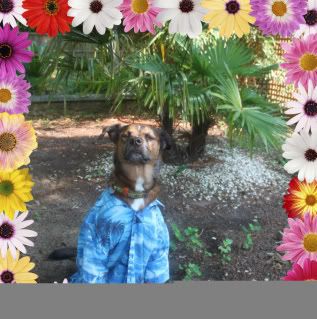 My best girl Sallie is cuddled by me, and Alien has made it here too!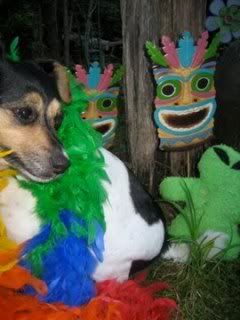 Let the fun begin! What we will all get into tonight?
Tomorrow, efurone is invited to go and swim with the dolphins, before the Hawaiian Hula Contest. Tomorrow night is our big blowout, the Luau and 4th of July fireworks!