It's time for us to get our Hula on!! All contestants please report to the staging area!
Molly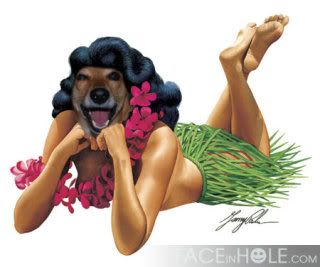 First up is the fabulous Booker Man!! Let's see those hips swivel, Booker!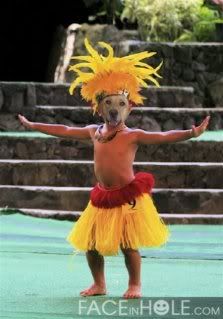 Next up is Tweedles. We don't know about you guys, but his partner looks a little wooden to us!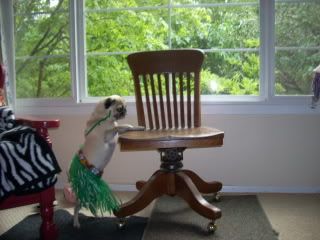 Now for the lovely, Lucy!! Look at that girl hula!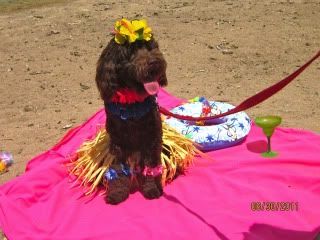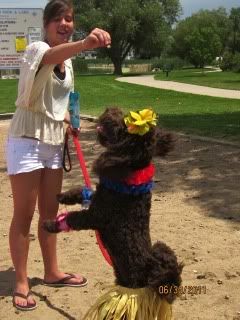 Next up is Khyra...wait a minute, we think she's gotten all shy on us!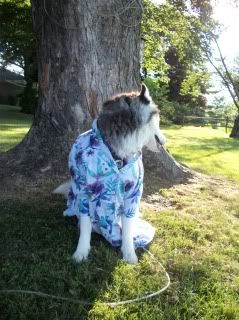 Now we have Miss Snazzy Jazzipants! Seems she has a whole new kind of hula dance for us!
Just look at those moves!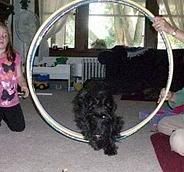 Miss Chloe is up next. Look at that grass skirt sway!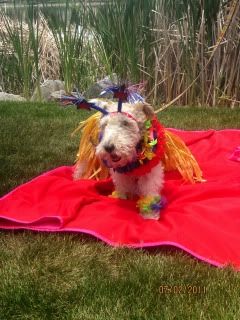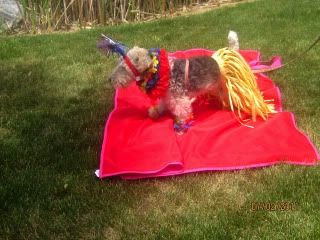 Look at the lovely Miss Asta go!
Cecil is swaying to the music left and right!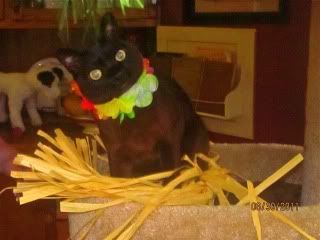 Wow! Puddles is even joining the contest!!
Ciara of the OP Pack is going to lead their group in a hula. Come on Phantom, you can do it!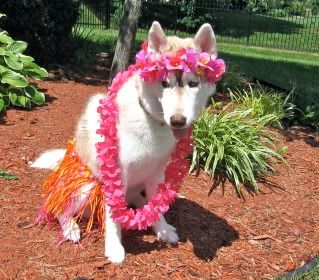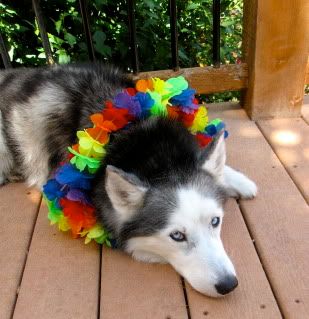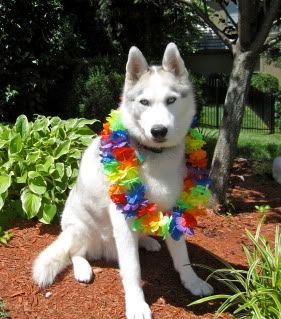 Ronni and Ujio are here with there performances too! What a duo!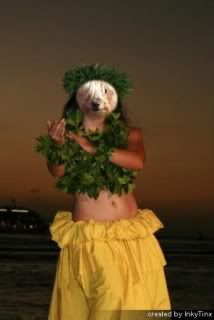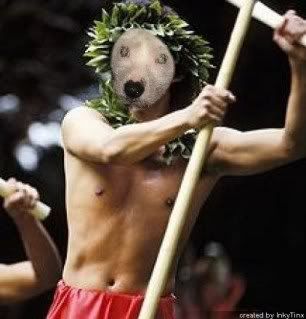 Wooo! What a contest!! What a tough decision! We'll put up a voting poll on the right, before the luau begins. You can vote through tomorrow at noon.
Thanks to all of our excellent Hula Hula dancers tonight! Now, efurone get ready for the Luau and Fireworks!