Hi efurbody!! Sorry that we haven't been reporting that much. Shingo and I are still deep in the Hawaiian jungle searching for
Sallie and Alien
!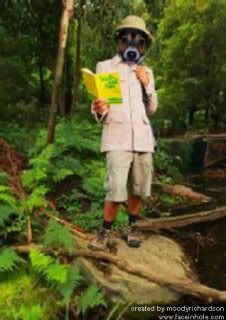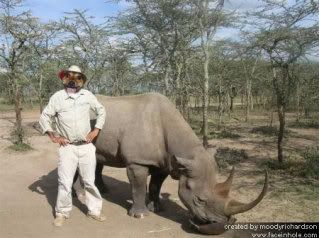 Moms and Dad called us yesterday. They said they are running short on the green papers for our hotel room. They said if we don't find them in the next week, we are going to have to come home!!! How can I leave not knowing, if
Sallie and Alien
are o.k.?? We've got to hurry up and find them!! We've heard voices coming from the direction of some waterfalls. There sure are a LOT of waterfalls in Hawaii!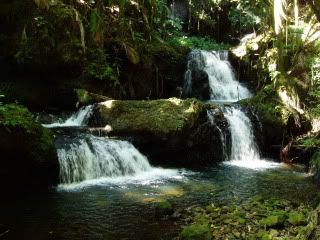 So we are off for now to the waterfalls. I sure hope that's them we hear! Efurbody keep your paws crossed!