I've been searching for Sallie and Alien all weekend. Right now, Shingo and I are still deep in the jungle.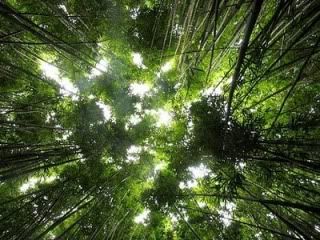 We've checked another waterfall. (I've mentally made a note, when I find Sallie, to be sure to bring her back here!)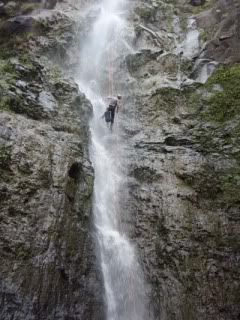 We heard a REALLY BIG RUCKUS a little ways over. I thought it might have been Alien and Sallie, but it turned out it was just one of those mean piggies!!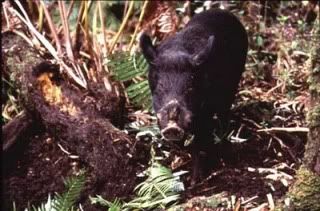 I just wish there was some way that I could let Sallie know that we are looking for her!!! SIGHHHHHH!!! Hopefully, we'll find them soon! Efurone keep your paws crossed!