..so we are back at the hotel now. I'm was so furry tired from all of our searching. I had to lie down and take a nice, long nap.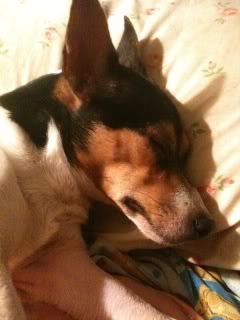 We are in the hotel lobby now, just wandering around.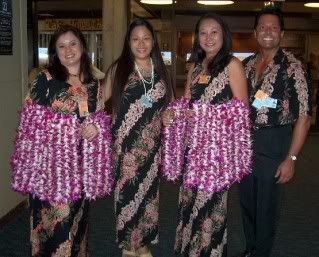 WAIT!!!...Is that aroooing I hear in the lobby?!!! It sounds like Sallie!!! SALLIEEEEE!!!! SALLIEEEEEE!!! IS THAT YOU?...