I'm not sure what's really going on folks. I think that
Sallie
may have stood me up!! I got up early on Saturday to meet
Sallie and Alien
at his ship. He was really nice to volunteer to give Sallie a ride to Hawaii. I was dressed in my nicest suit!!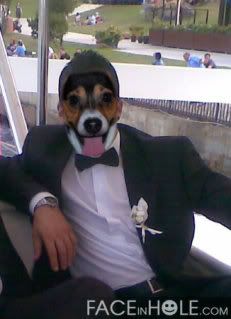 I waited and waited, and they never showed up? Is it something I did or said? I thought maybe I had gotten the meeting point wrong, so I went to some of the other sites that we talked about.
I checked at the waterfall...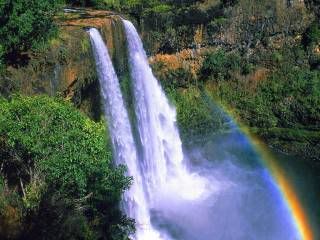 I checked at beach...

But, no Sallie!! Do you guys think she could have been put off by my and Shingo's hula? I sure hope not!!
Shingo said that he received a garbled message that he thought might have been from Alien, but he wasn't sure. All he could make out was something about a...CRASH!!! He's just sure that's not it. He said there was so much interference, that it could have been anything.
I've decided to hang out here all week and hope to hear something from Sallie and Alien soon. I sure hope that Shingo is right about it probably not being a crash!! I'll keep checking
Sallie's blog
to, hopefully, find out some news! I'm so depressed. If anyone needs me, I'll be in my room in bed.