I think that I MUST be getting close to finding Sallie and Alien. I could have sworn that I heard her bark not too far from us yesterday. Shingo is convinced that he heard her too!! We followed the sound of her bark across a bridge and came out into the most beeyotiful Hawaiian garden.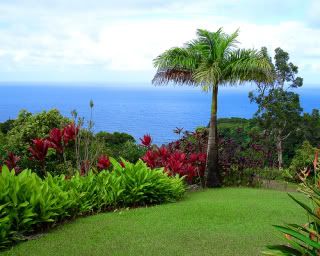 We saw a furry scary looking tree there too!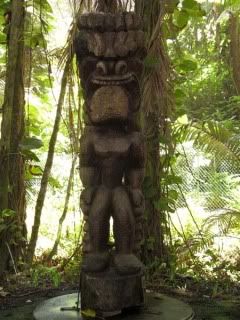 Shingo and I were so furry tired and thirsty. We stopped by a little well we found to have a drink.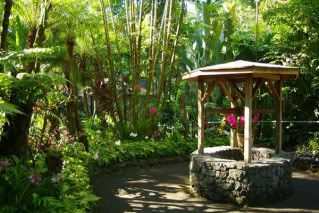 There's today's search report from the Hawaiian jungle.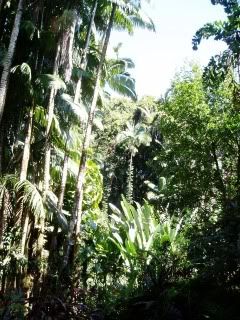 Oh wait!! Is that Sallie barking again?!!!! Let's go Shingo!!! HAROOOOOO!!! HAROOOOOO! SAAAAAAALLLLLIE!!!!!!