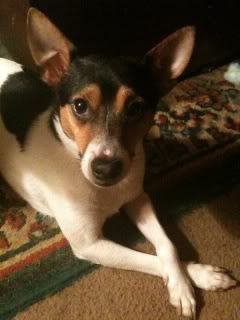 It's Friday, and I STILL haven't heard from Sallie. I feel almost postive now, that she DID NOT stand me up!! Shingo says that he's positive he heard something about a crash in Alien's message. We are starting to suspect that Freddy may have had something to do with this. He's NEVER liked me for some reason. Anyway on the chance that Sallie and Alien's ship HAS crashed, I've started looking for them. I sure hope that I find them soon.
Today Shingo and I are off to check the rocky coast.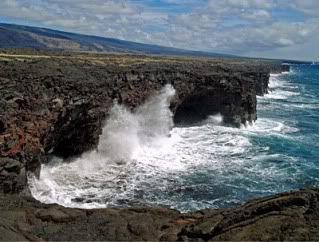 The lava flows.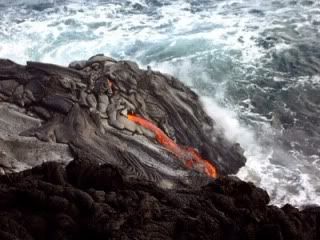 And start checking the jungle.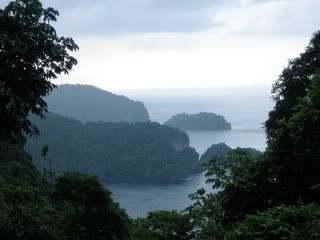 Efurbody keep their paws crossed that we find Sallie and Alien soon!!