There's a little nip in the air, so Moms brought out the blanket!! We love the blanket. We like to snuggle, play on it, play in it, and just be goofy. Here's how I spent my recent blanket time.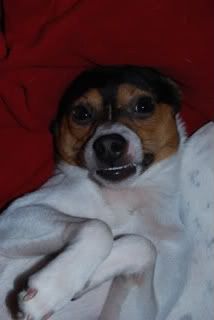 Me and my brother, Ramsay, acting silly.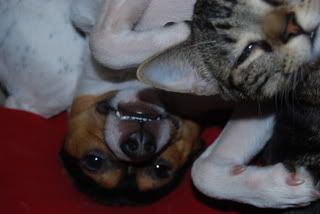 Cuddling with Shiloh and Ramsay.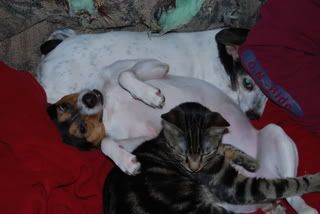 And the VERY best, cuddling with Moms!