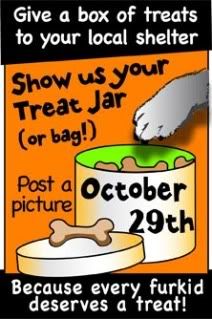 Thank you to the
CyberSibes
for hosting this grrrreat and Pawsome event!!
There are sooo furry many treat we love!! We LOVE
Milkbone's Healthy Favorites
bunches!!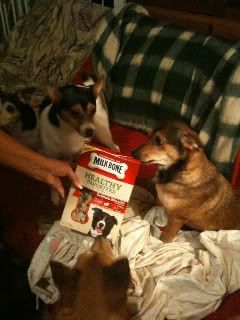 Hope on over to
Milkbone's site
to grab a coupon for their Healthy Favorites, if you haven't tried them yet!!
We are also totally CRAZY for any treats from
Milo's Kitchen
!!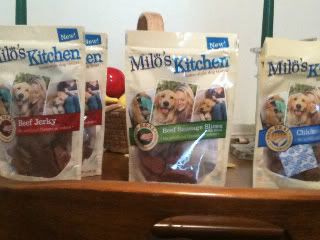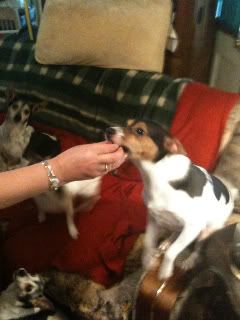 We're just sure that the Shelbyville-Bedford County Humane Shelter dogs will just love some of these treats! Moms is going to let us deliver some this afternoon!! Now, show us your treat jars!!