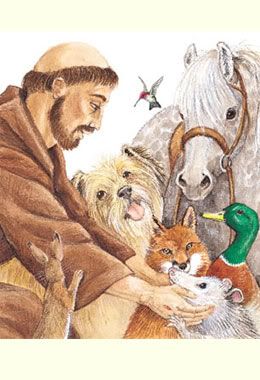 This past Sunday, Jack got to go to our church's annual Blessing of the Animals. Moms and Dad go efur year! Jack got to go, since I got to go to Pet Day last week. There was a big crowd there, and even Remy, Shelbyville's Police Dog was there! Moms said Jack was a little on the wild side, which is unusual for him!! It was a really nice service and we all got certificates and collar charms! Here's some shots from the day!
Jack being too speedy for a picture!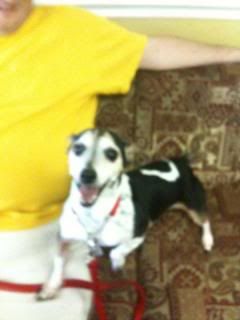 Jack saying hi to one of his furiends!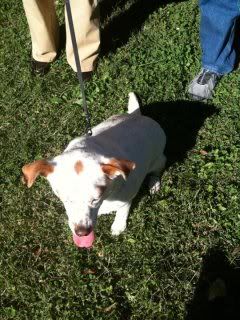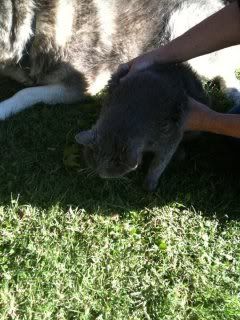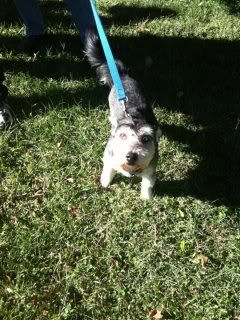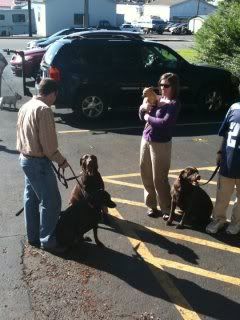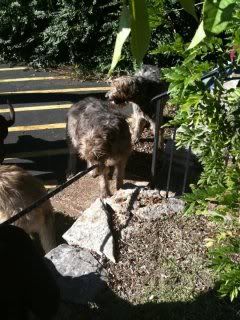 Remy, Shelbyville's Police Dog