Yesterday, we all went over to
Candy and Captain's
for a second Pup Scout meeting. It was so much fun at the meeting, and it was pawsome seeing all of our friends.
Brutus
was the song leader and led us in some really neat songs!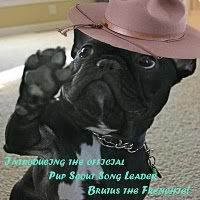 The education portion of the meeting was much needed. Especially for my bonehead brother, Indiana. It was all about how to correctly play with cats.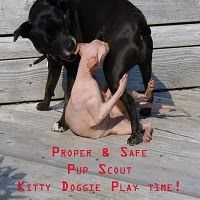 We got a great new merit badge for protecting the homestead from those pesky yard rats!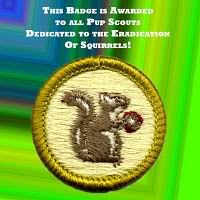 Sadly, we wrapped up the meeting and all had to head home. We can't wait until the next one!!