Harooo efurbody!! Welcome to my berfday pawty!!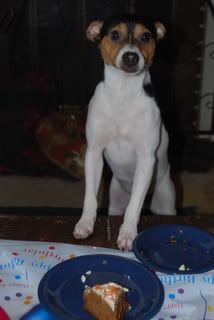 I am SOOOO furry glad that you came today! Please grab a pawty hat!!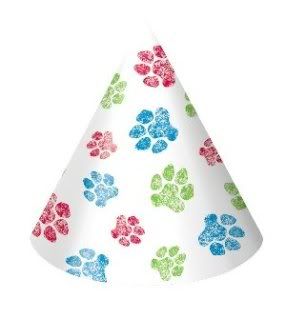 Won't you help yourself to some berfday goodies?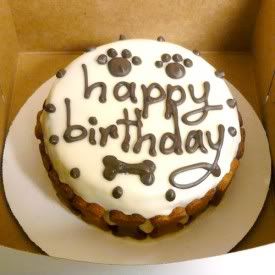 Just have your Moms help you and dig in!!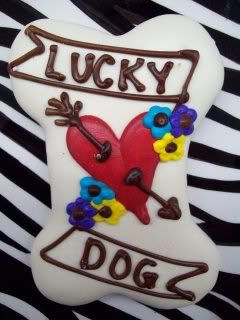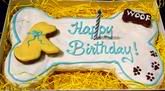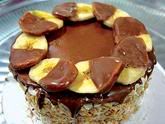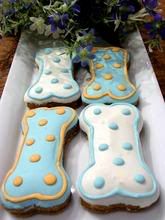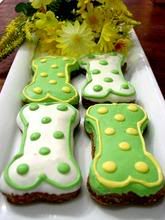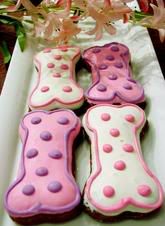 Let's eat!!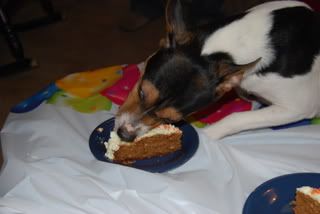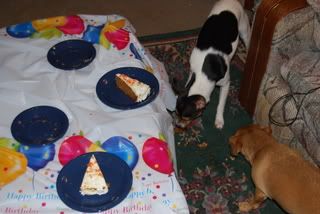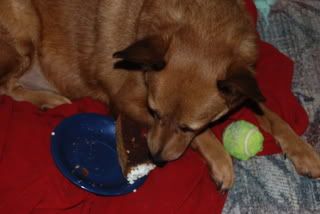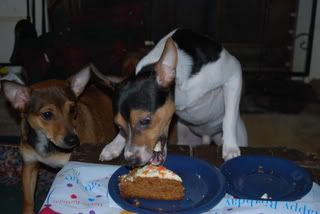 Oh look, some of my bloggie furiends are already arriving!!
Bridget, Elliot, and Dinah have arrived all the way from across the pond!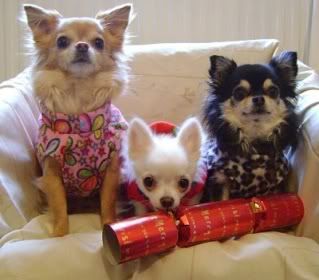 Look at THIS!! One of my best buddies, Frankie Furter has braved the frozend tundra and traveled 87 hundred miles to be here!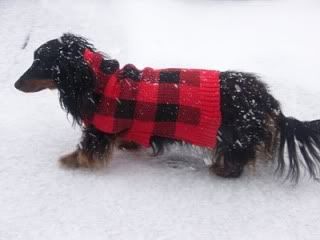 Looks like Mollie Jo and Bobo are ready to PAWTY!!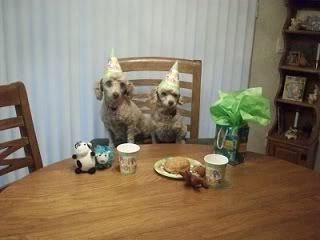 Could somebody please let Cloud in? He's stuck outside!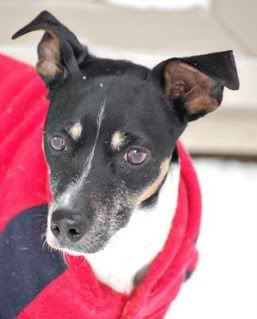 Oh wook! Jazzi's here too. She doesn't look happy that her Moms made her wear her pawty dress!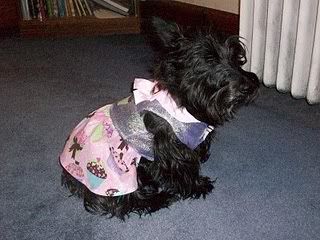 It looks like Olive drove herself here!!!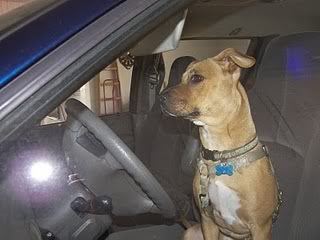 Ruby and Penny are here. Let them sit next to Frankie.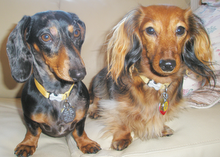 I just came back into the living room, and look it's Dory and Bilbo!!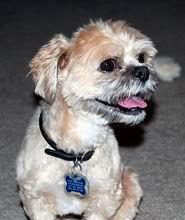 Chewy and Lillibell are waiting on their Moms and Dad to pick them up and bring them here!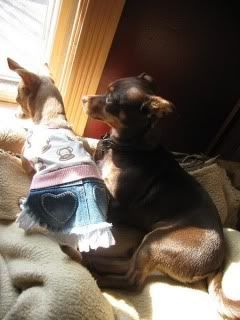 Wow!! This room is so packed, Dad is going to have to build an addition onto the house!! Every pup is nearly here!!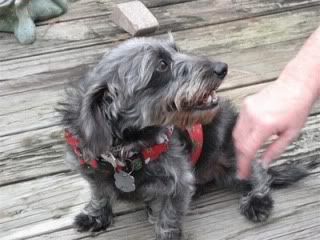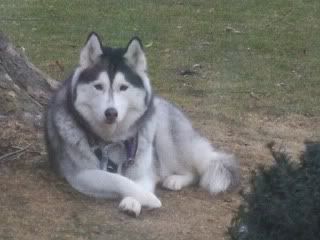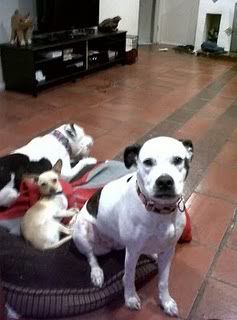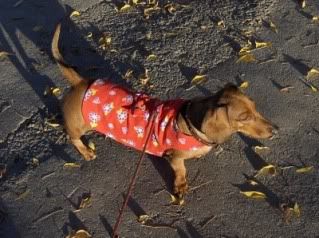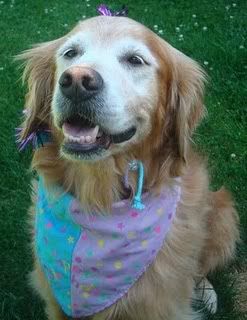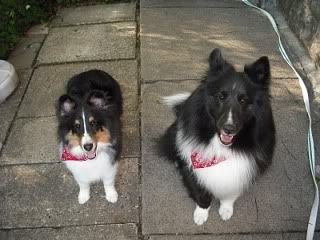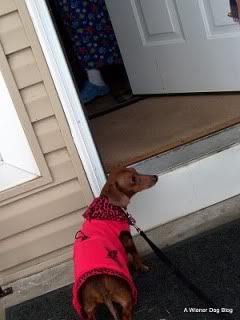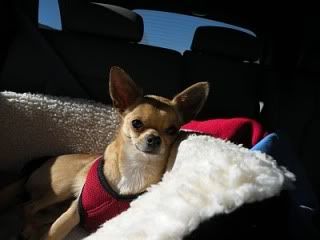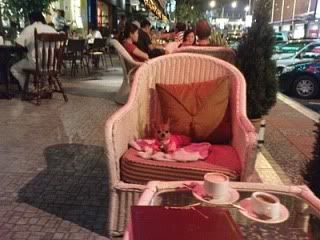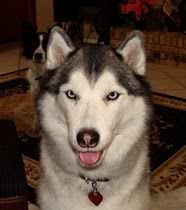 There's many, many more that I haven't even gotten to say harooo to yet!! This is just SO exciting!!
So have a seat, make yourselves comfy, and let's have a great pawty!!
ShoutMix chat widget