This is going to be such a FUN week!! Our Moms' Godmother is home visiting all the way from Oklahoma!! Moms hasn't seen her in 13 years!! That means that we're going to get extra lovin's from the house guests!! We'll have plenty of new photos to post throughout the week!
Also, we are furry excited about Jazzi's
Bunny Look Alike Contest
!! We're busy working on our costumes now!! What fun!!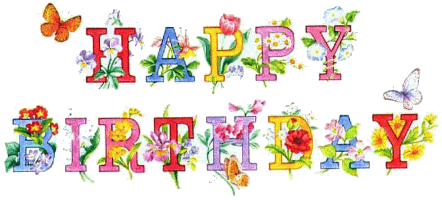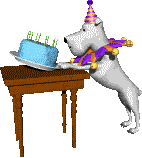 The other fun part of today is that it's Ronni and Richie's Moms, Tea's, BIRTHDAY today!!! Happy Birthday Momma Tea!! We love you! Lot's of licks and snuggles from us!!!