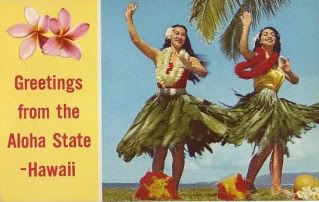 Harooo there efurone!! It's time to let the dog (hehehehe!) out of the bag. I've decided to take
Sallie
on a romantic, tropical vacation to Hawaii. It took a lot of begging, but Moms and Dad said I could go, if someone flew over with me. I finally convinced Shingo to fly over with me and keep me compnay, until
Sallie
gets here (I secretly thinks he wants to meet a cute, little Hawaiian pup himself. Shingo and I got to our hotel in Hawaii this morning. We are scoping out the islands for activities and sight seeing, before
Sallie
arrives. I want to have many fun and romantic things planned for us to do on our date. Here are some pictures that we've made of sights and activities so far:
Here's the Hawaiian greeting that we got as we got off the plane.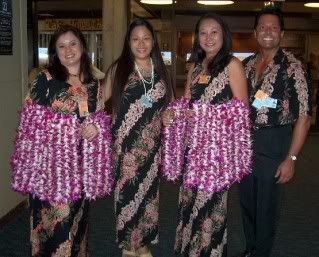 Here I am getting my Hawaiian Leis.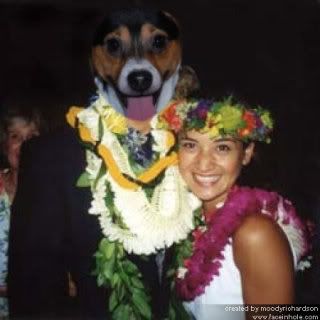 Here's Shingo getting his.
The hotel in Honorooorooo, where we are staying.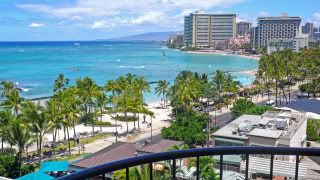 Photo op of me in the hotel lobby.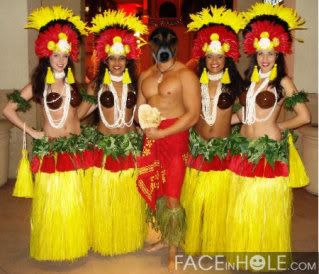 We are just now getting settled in.
Sallie
won't be arriving, until Saturday.. Meanwhile, Shingo and I are checking things out. More on our adventures tomorrow...
I'll just be here dreaming of beautiful
Sallie Marie
!!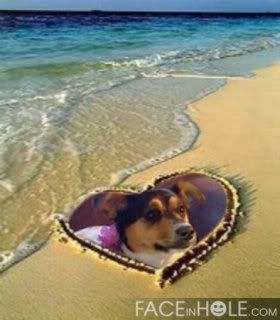 <