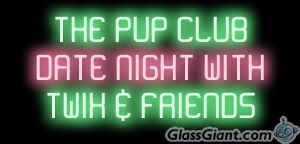 Hi there efurone!!! We had the MOST pawsome time at
Twix's
Date Night. It was so much fun to go out and pawty with efurone!! Here's the outfits that we all decided on.
Molly with her gal pals, Mia, Lilly, and Lilibell.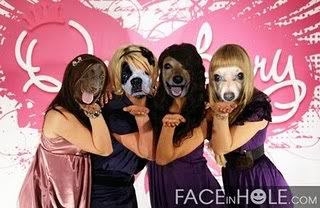 Shingo with friends, Koda, Phantom, and Rambo.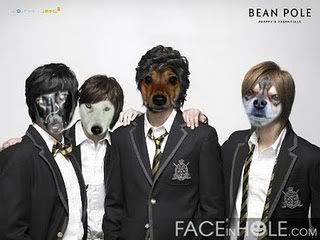 Indiana hammin' it up with his boys, Alven and Rufus!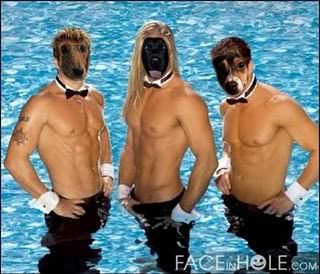 We got to ride in limos, and have furry fancy dinner!!!


For a full report of all of our weekend antics, check out
Twix's blog
!!! We'd like to thank her for having us over for such a wonderful event. She was a PAWSOME host!!