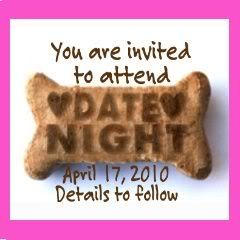 Even though we are going stag, we ARE going to
Twix's Date Night
!!! The boys weren't that into it but I figured since there were LOTS of other singles going, we might as well go too. It took some begging and pleading, but I finally got them to agree. SHEESH!!! The things a girl has gotta do around here! I'm SOOOO furry excited!!! It's almost here. I think I know what I'm going to wear too!! What do you all think about this dress?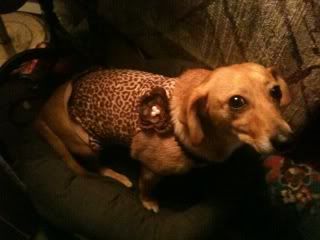 Or this one?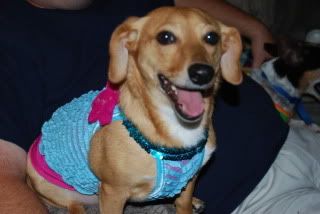 This one maybe???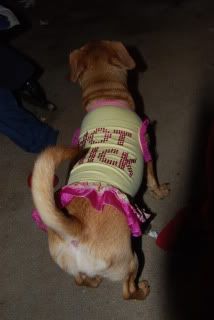 The choices a girl has to make.
We also like to think
Coco and Tiffy
for our lovely award!!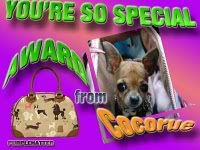 We would love all of our friends that would like it to have it. Please feel free to take it!!!
See you all at date night!!!