Back before Moms got so sick, the nice folks over at
Milkbone
sent us some samples of their new line of healthy treats. They sent us a big box of their Granola Biscuit Treats.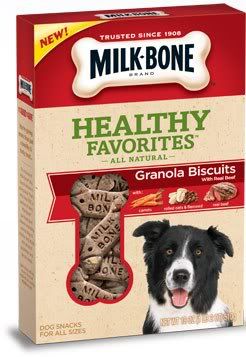 They also sent us a box of their Mini's.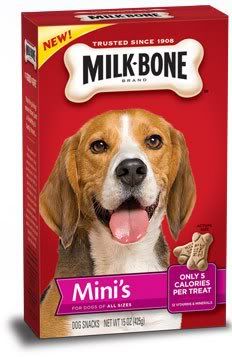 AND a bag of their new Chewy Treats.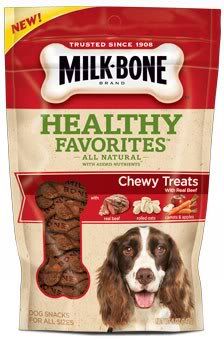 These treats are made with such good stuff, like carrots and sweet potatoes. They are so natural that you can see the veggies right in the treats! They were all SO furry good, and good for us too!! We especially liked the Chewy Treats and the Granola Biscuits. Have a look for yourself!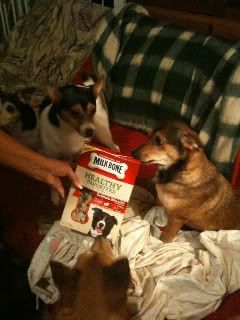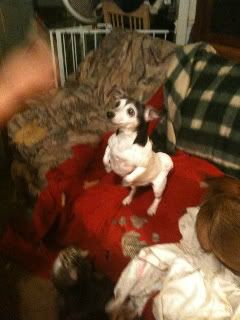 So we HIGHLY recommend these treats. We also like the fact that
Milkbone
partners with
Canine Assistants
. So every time we buy treats,
Milkbone
gives a percentage to Canine Assistants. Check out their video.