Today is my Gotcha Day!!! It was three years ago today, that Moms and Dad came and got me and took me home. Moms just happened to see my picture that animal control put in the paper. She saw it on Wednesday. My last day, was supposed to be the following Monday. BUT, Moms and Dad saved me!!! They told me that I get some furry special treats tonight. I'm hoping for wieners!! I can't wait until they get home, so we can pawty!!
Here's some pictures made about 30 minutes, after I got to my new home!!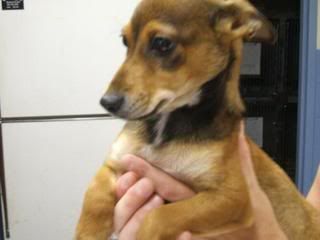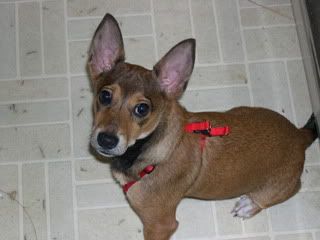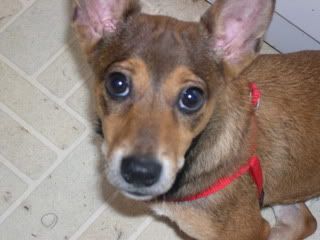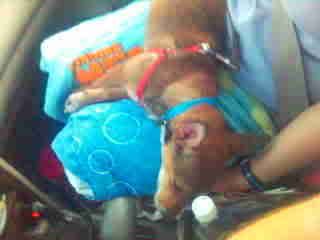 This is me meeting my brother Bear, who has crossed over the rainbow bridge (he was a schipperke), and my sisters Fergie and Shiloh.