Harooo efurbody! We got a message from our furiend Bessie the other day. Bessie has been on a BIG adventure!! This is what her message said:
I'll Getcha You Little Varmint!!
I Know You're In There - I Smells Ya!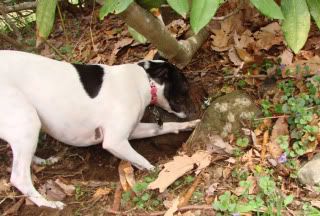 Just A Little More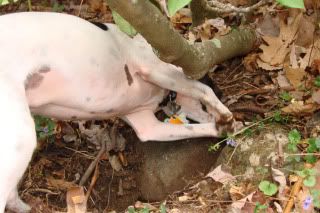 Almost Got Him Now!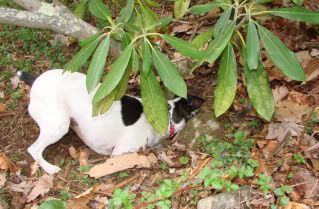 Uh Oh, Maybe He Slipped Out And Went Thataway...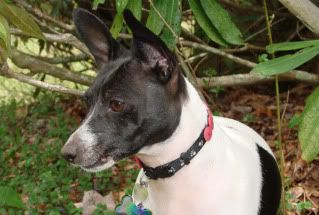 Better Try This Other Hole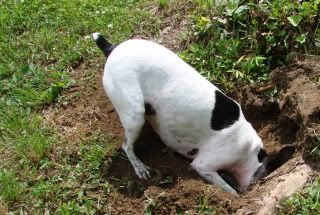 Looks Like You've Been Spared For Another Day Little Guy But Beware - The Tenacious Terrier Never Gives Up!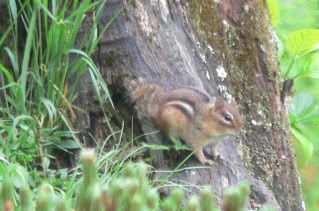 It sure looks like Bessie's been keeping busy!!!