Mom told me that some readers might be confused about who is who in our rather large family. So, I decided to introduce you to all of my brother's and sisters. So here goes:
First off, here are some of my more handsome pictures: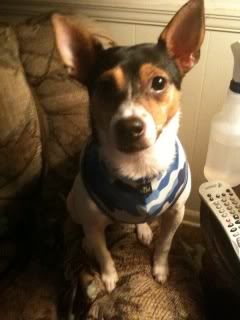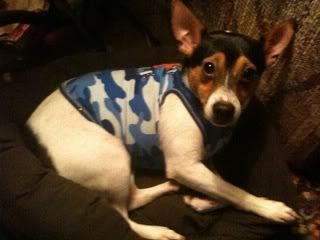 This is my sister, Molly. Molly has some attitude around the house. She thinks that she's the princess or something...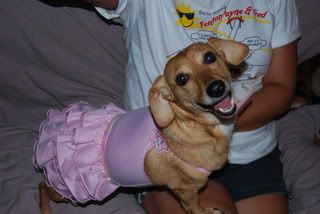 Then, there's my CRAZY brother Shingo. Mom says that he's FINALLY finished going through his terrible twos!! He was quite annoying, while he was doing that too!!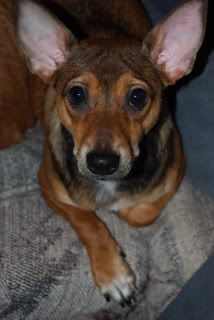 So now you know the "Fiesty Three". Hope that gives you a better idea of who we are, and hopefully, this will satisfy Mom too. In the next few posts, I'll introduce you to the rest of the family!!