This is a Sponsored post written by me on behalf of Puppies vs. Babies. All opinions are 100% mine.
Hey efurone!!  We've found out about a fun contest that Animal Planet is sponsoring!  It's the Puppies vs. Babies online contest!  They are taking votes to see who America thinks is cuter, puppies or babies.  They have some mighty cute photos of both posted over at the voting site. We know that our Moms and Dad think that we're pretty cute!!  Who do you think that your pawrents would vote for?  We're going to be awfully cute, so we don't get out voted!  If you all could see all of our "baby" pictures, we are just sure that you would agree!!  Take a look at these!!
Look at Shingo, when he was a puppy!!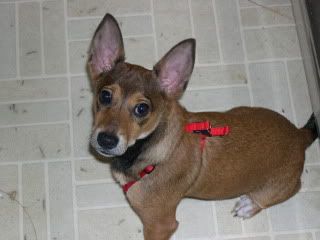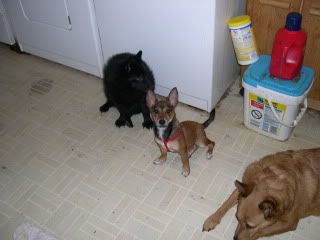 Here's some of my cutest moments!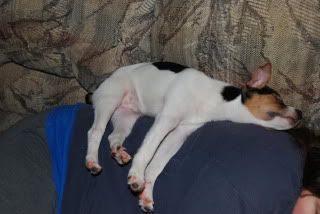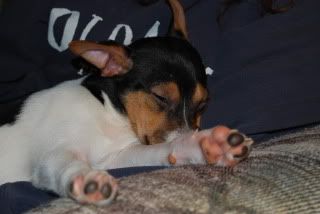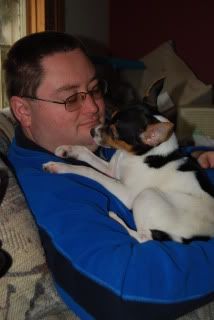 Unfortunately, we didn't know our sister, Molly, when she was a puppy.  BUT, we think she would win a contest anyway!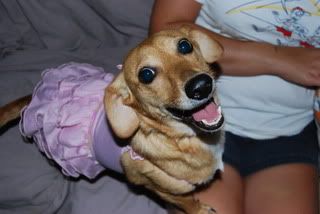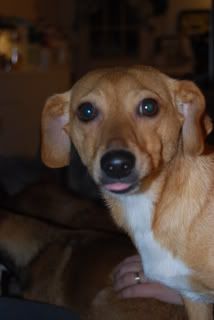 Now, what do you all think about that for cute?  We think that rates on up there on the cuteness scale.  What pictures would you enter, if you were in the contest?  Unfortunately, the pictures submission deadline has passed, but we can still put in our votes!
Go on over to Puppies vs. Babies and vote.  Leave us a comment, and let us know how you voted!!